More Great News You Can Use
Hey [subscriber:firstname | default:reader]!


It's halfway through November... wait... what? How did that happen? Man, this year, as crazy as it's been, has flown by.
I hope everyone is ready for Thanksgiving. Even if we can't all get together in person, technology has made it somewhat easy to see family this year. And you know what it probably won't be any more awkward than seeing crazy Uncle Bob in real life.
However, you plan on spending the holiday, be safe, and have fun.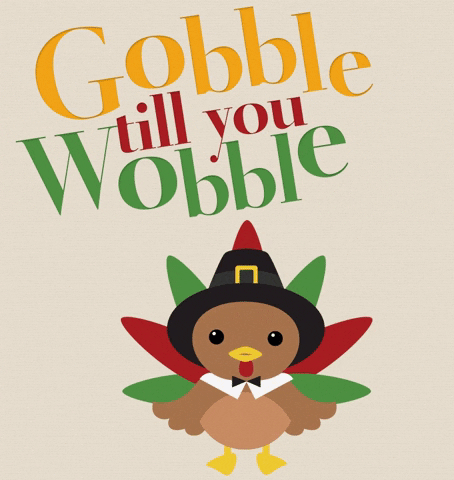 We're continuing to get a great response to these newsletters. Keep clicking and reading. I'm going to try and get out 2 issues a month. We'll see how long that can be sustained.
As always, we want to hear from you. If you have an article/blog post or a featured vendor you'd like us to highlight in the next issue, please send it our way.
Ps. Want to get a virtual coffee and talk about your marketing needs? Schedule time with me here.
The Digital Marketing Podcast Is Back!