New Year, New Look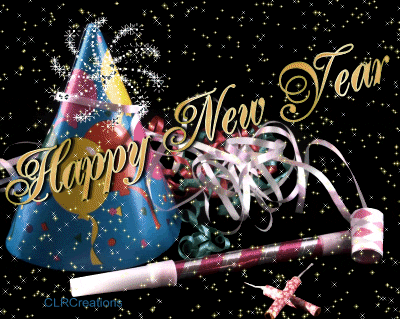 Wow, it's 2020! The end of a decade. Happy New Year! I hope you have a great year full of success and fun, not to mention a great decade. 😊
What are you plans for the new year and decade? Hit reply and let us know. We'd love to hear.
As you can see we've redesigned the newsletter and have moved to a WordPress-powered email marketing system -- MailPoet. Let me know what you think of it.
If you haven't noticed News You Can Use has gone monthly. I feel that this is more sustainable. I will continue to send out great content between when it surfaces, but expect this newsletter in your inbox the first of every month.
As always, we want to hear from you. If you have an article/blog post or a featured vendor you'd like us to highlight in the next issue, please send it our way.
Ps. Want to get coffee and talk about your marketing needs? Schedule time with me here.
Have You Listened Yet?
The Latest Episodes Of Note
Upcoming Events
Central Bucks Chamber Events
1/14 - Link at Lunch - 12 noon to 1:30pm - Quinoa - 54 East State St. Doylestown, PA - Register

1/29 - Business Card Exchange - 5 to 7pm - Blaise Group, Ny, LLC - 220 Farm Lane, Doylestown, PA -

Register