More Great News You Can Use
Hey [subscriber:firstname | default:reader]!


It's November... wait... what? How did that happen? Man, this year, as crazy as it's been, has flown by.
I hope everyone is planning to go out and vote on Nov. 3rd. It's your civic duty! So VOTE!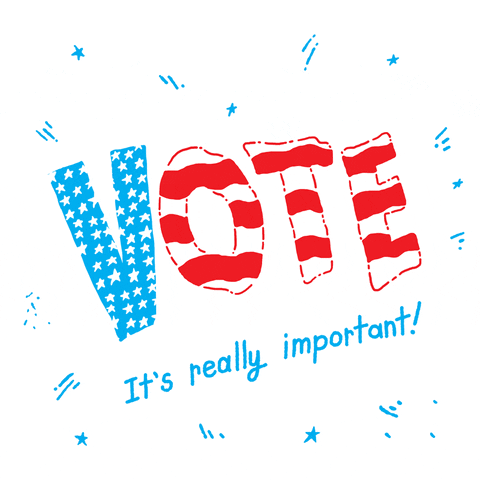 We're continuing to get a great response to these newsletters. Keep clicking and reading. I'm going to try and get out 2 issues a month. We'll see how long that can be sustained.
As always, we want to hear from you. If you have an article/blog post or a featured vendor you'd like us to highlight in the next issue, please send it our way.
Ps. Want to get a virtual coffee and talk about your marketing needs? Schedule time with me here.