October Already?
Hey [subscriber:firstname | default:reader]!


Can you believe it. It's October already?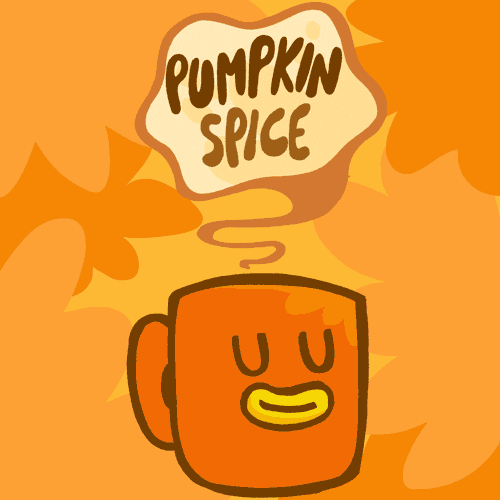 We got such a great response on the September "We're Back" Issue. So we figured we'd keep it going. Here's October's issue chock full of great tech, Web Design, and SEO articles.
As always, we want to hear from you. If you have an article/blog post or a featured vendor you'd like us to highlight in the next issue, please send it our way.
Ps. Want to get coffee and talk about your marketing needs? Schedule time with me here.