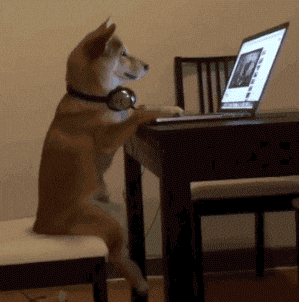 Help Hour This Friday (4/17) 10am
The first Help Hour went great. We had about 6 people on the call and hopefully helped a few of you.


I want everyone to know that we're having our FREE digital marketing help hour again on Zoom this Friday (4/10) from 10am to 11am.


You can connect by go to this URL when it's time:


Meeting ID: 387 536 199 Password: 019985
Bring your questions, I want this to be a great place where we can help each other out and we at Goldstein Media can give back.


Please feel free to have others join as well.


If you can't make it, the session will be recorded for posterity. Not sure if we're posting it yet. I'll let everyone know.


So until Friday, stay safe, wash your hands, stay 6 feet away from people, and KEEP CALM and Keep Going!


Principal Creative Director
215-645-2298 (Text or Call)